Două aeronave B-1B ale Forțelor Aeriene ale Statelor Unite participante la exerciţiul "AIR DEFENDER 23" au aterizat, în data de 12 iunie, la Baza 57 Aeriană Mihail Kogălniceanu.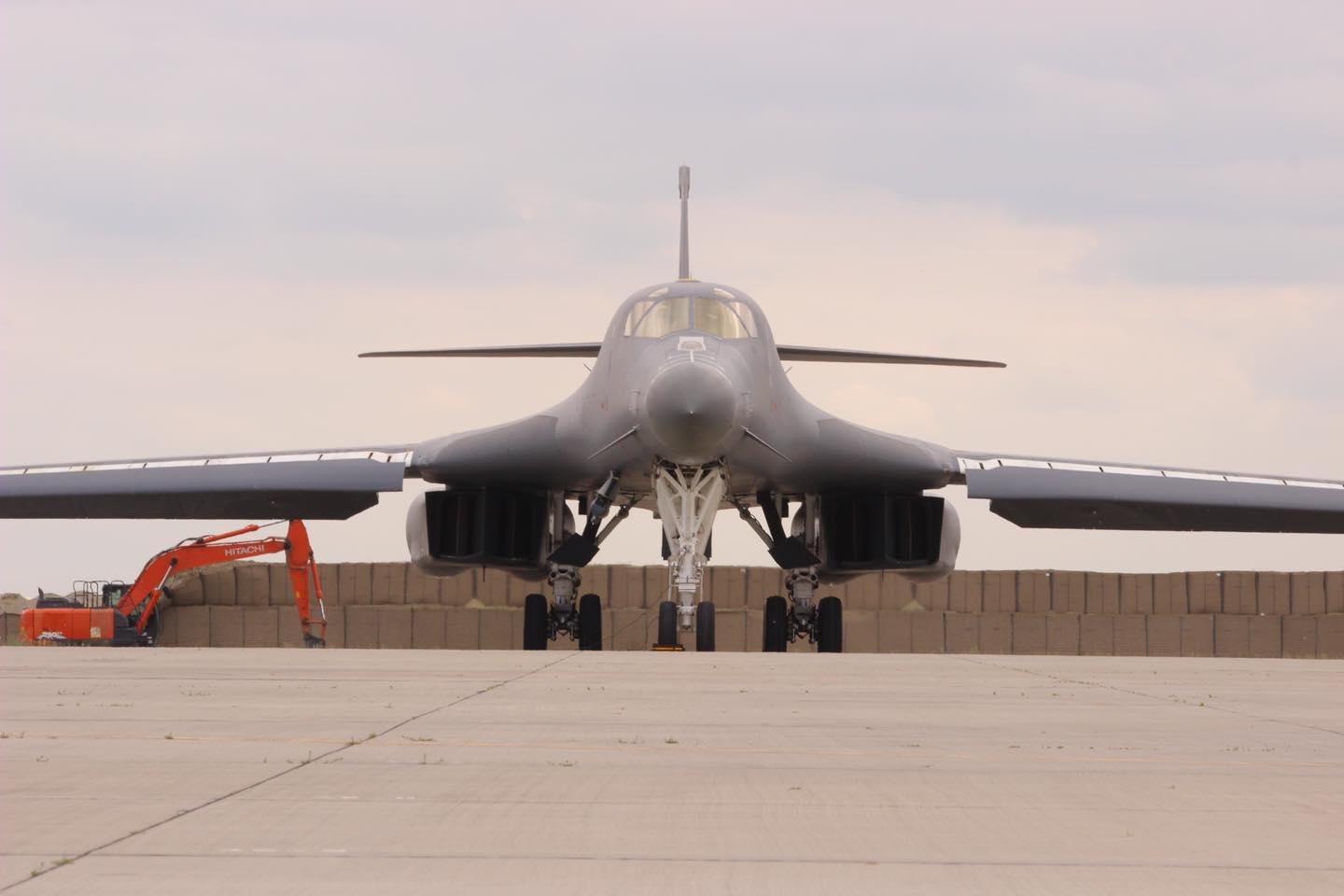 La exerciţiul multinaţional "AIR DEFENDER 23", organizat de Forțele Aeriene Germane, participă forțe și mijloace din 25 de națiuni membre NATO, care acționează preponderent în spațiul aerian german și temporar în spațiul aerian al statelor vecine ale acesteia.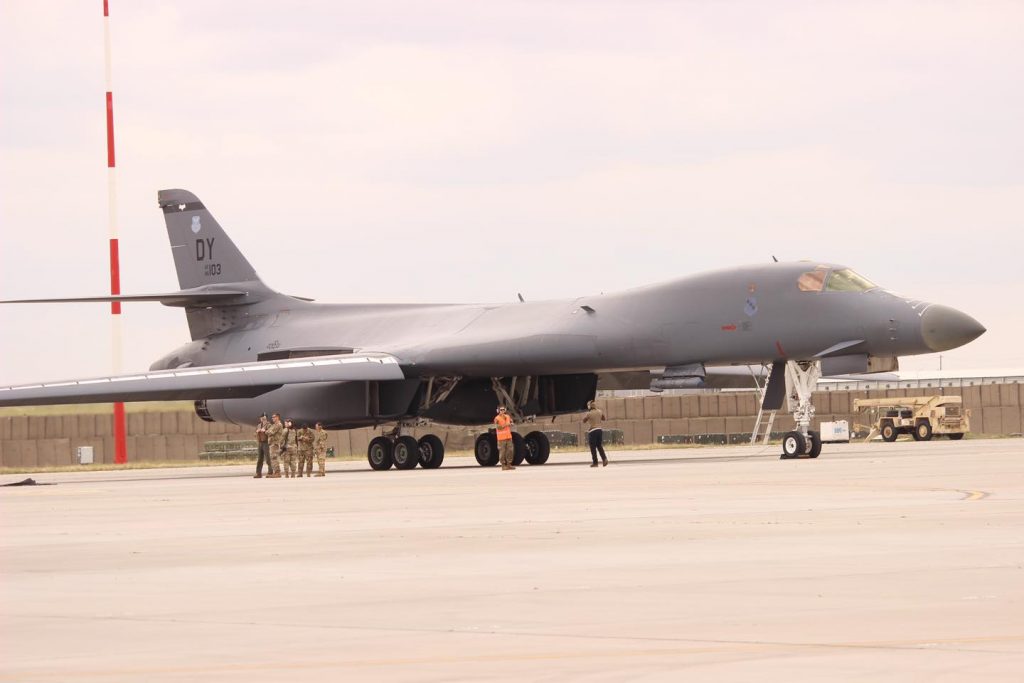 Exercițiul multinațional are ca obiectiv perfecţionarea instruirii echipajelor detaşamentelor pentru a fi în măsură să-şi îndeplinească misiunile în cadrul multinaţional, ca forţă de răspuns a NATO şi realizarea schimbului de experienţă privind tehnicile şi procedurile specifice.
Poreclit "The Bone", B-1B Lancer este un bombardier convențional supersonic cu rază lungă de acțiune, multi-misiune, care a servit Forțele Aeriene ale Statelor Unite din 1985. Aeronava este pe cale să continue să zboare, la ritmul actual al operațiunilor solicitante. , până în 2040 și mai departe, iar Boeing colaborează cu Air Force pentru a menține pregătită misiunea B-1.
Proiectat inițial pentru capabilități nucleare, B-1 a trecut la un rol de luptă exclusiv convențional la mijlocul anilor 1990. B-1 a fost desfășurat aproape continuu în operațiuni de luptă peste Afganistan și Irak din 2001.
B-1B Lancers receive first-ever hot-pit in Romania
Published June 13, 2023
USAFE-AFAFRICA Public Affairs
MIHAIL KOGĂLNICEANU AIR BASE, Romania —
U.S. Air Force B-1B Lancers from the 7th Bomb Wing, Dyess Air Force Base, Texas participated in hot-pit refueling at Mihail Kogălniceanu Air Base, Romania as part of German Air Defender 23, June 12, 2023.
Hot-pit refueling allows aircraft to stay in the air longer, providing fuel to the fight and minimizing time on the ground. These exercises increase U.S. and partner nation's ability to generate and sustain combat airpower throughout the European theater.
"Hot-pits provide us the chance to exercise the agile combat employment concept," said Capt. Joshua Dvorak, bomber task force liaison officer. "They allow us to land and relaunch quickly and enables a lot of flexibility within various theaters."
Interoperability does not always require common military equipment. The most important thing is that each nation's equipment can share common facilities and can connect, communicate and exchange services with other equipment.
The current Bomber Task Force has been operating out of RAF Fairford since late May, and have participated in exercises Vanguard Hawk, Fortress Salvatore, Viking Trident, and Arctic Challenge.